Bad habits – it's bad! Environment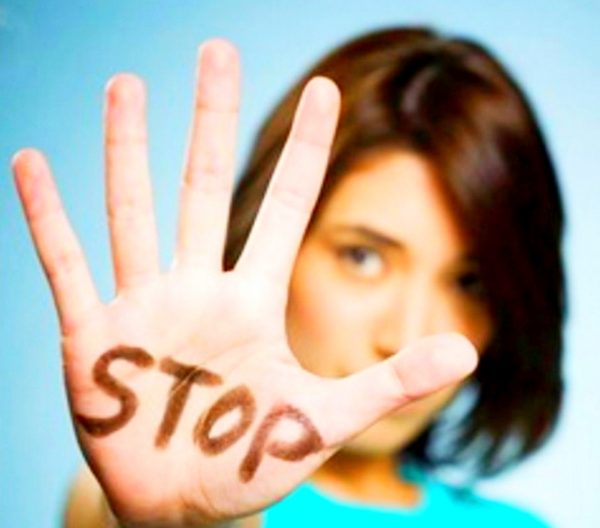 s skillfully condemn men and women, who abuse alcohol, a lot of smoke, play slot machines and suffer from drugs! Only few of them are ready to extend a real helping hand and answer the question "what to do?".
Is it possible to get rid of dependence? Or not to do without professional assistance? All of these questions you seek answers! This unique resource, who is willing to help everyone, who are tired of DRINKING, DRUG ADDICTION, SMOKING and GAMBLING!!!
It's time to say STOP and become a worthy member of modern society. We are ready to lend a helping hand and give the answers to the deepest questions of human, which already is in the thrall of bad habits!