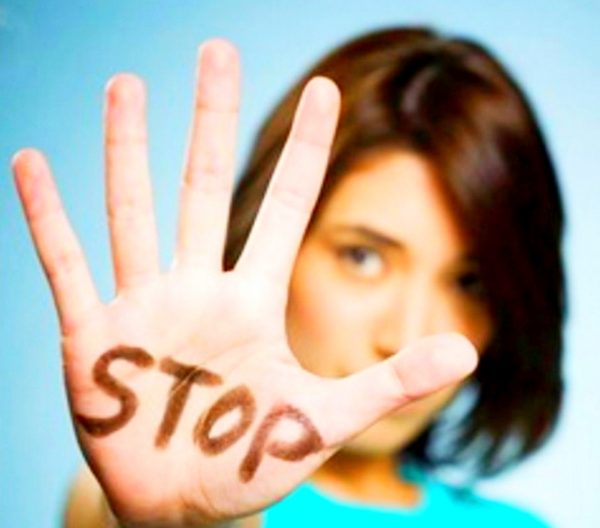 Bad habits – it's bad! People around them skillfully condemn men and women, who abuse alcohol, a lot of smoke, play slot machines and suffer from drugs! Only few of them are ready to extend a real helping hand and answer the question "what to do?".
Is it possible to independently get rid of tobacco and alcohol addiction? Or you can't do without the help of a specialist and clinics? You will find the answers to all these questions with us, in our articles! This unique resource, who is willing to help everyone, who are tired of DRINKING, DRUG ADDICTION, SMOKING and GAMBLING!!!
It's time to say STOP and become a worthy member of modern society. We are ready to lend a helping hand and give the answers to the deepest questions of human, which already is in the thrall of bad habits!
Video, as a simple and convenient way to help you quit bad habits, by Allen Carr and Zhdanov:
Allen Carr Film – Easiest way to quit Smoking (Allen Carr in an hour). Really works.
Audiobook about an easy way to quit smoking, by Allen Carr. Full version:
Zhdanov's audio lecture – 13 minutes and you do not smoke anymore!
Sadhguru – Easiest way to quit Smoking.
The easiest method to QUIT drinking and smoking! Lecture by Professor Zhdanov V. G.
Similarly, we also quit drug addiction and gambling addiction., if you have coped with alcohol and tobacco addiction. Success! be healthy!
Rubrication of all articles of the site: