Table of contents article:
Reader question:

Are there any ex-addicts? My husband 3 years used chemicals, that was before he met me. We have 5 years together, didn't notice him addiction to drugs. But sometimes his behavior is frightening, he may become depressed or shows aggression to all. The addict is the fate? Maybe I'm wrong and people do change. Help to understand this!
Drugs have a devastating effect to humans. Therefore, drug addiction is considered a chronic incurable disease. When a person has decided voluntarily to give up the addiction, to return to a normal existence, very difficult. Cause is impaired exchange of metabolites, caused by the influence of drugs, which is quite difficult to normalize. Former drug addicts tell, this dope is expensive. And can these people be called so?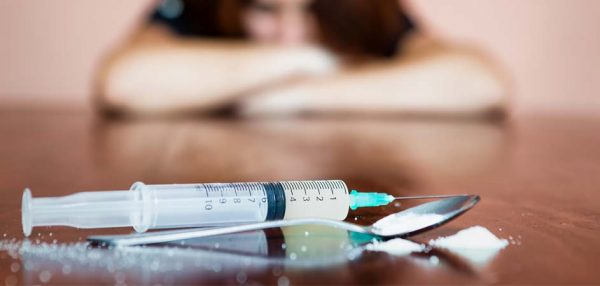 It is worth noting, the medical community is missing the word "former drug addict", considered, the time dependence follows a remission. Regardless had used individual drugs recently or 30 years ago. During this time, his body had completely removed the mistakes of youth. Even careful observation is not able to find suspicious moments, but one fact remains – decades later, a dependent is considered to be a drug addict. It's hard to accept – people want to believe, they managed to recover, forget about lethal drugs, learn to enjoy life. "Former addicts do not happen" – the phrase cruel society, which does not want to believe in the fix.
In modern society, the word "dependent on drugs", associated as: a sick person, constantly thinking about new dose. Such personalities foggy brain, no thoughts, plans. They gradually degrade, be dangerous intoxicating as forced to commit rash acts. The world invented illusions absorbs, makes you forget important things. There definitely is no question about those, who 10 years ago dabbled in forbidden drugs.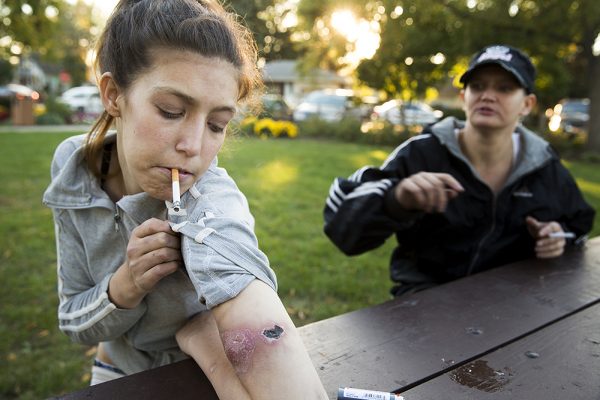 But medicine thinks differently. For her, the term addiction is widespread, without a Statute of limitations. When the patient is sure, the success: he was able to undergo cleansing of the body, he learned life, exercise, reviewed habits, way of being, won addiction, completed a course conversations with a psychologist. It's a victory, however, doctors forever amuse label, which is now eternal companion.
Quite incorrect position, it is impossible to measure personality, based calculations statistics. Today, there are objects, had serious trouble with regards to addiction, were before the abyss, but was able to leave the addictive pit. So, after a long time, the guys/girls continued to fight, created family, got a job, reaching the Grand victory, and most importantly forever refused to obey "black snake".
Therefore, recovering addicts are. Status of dependent in remission, is to hang the, anyone stopped recently. But if we are talking about a more meaningful time interval, it is foolish to assume such a member of society – morgenstem. Possible, after the new words, characterizing such characters, what is happening will be seen easier, the world can open eyes to look at the problem terrible disease. It is also important to maintain a loved one, he saw, his refusal of dependence is important and necessary!