How to quit Smoking and get rid of tobacco dependence?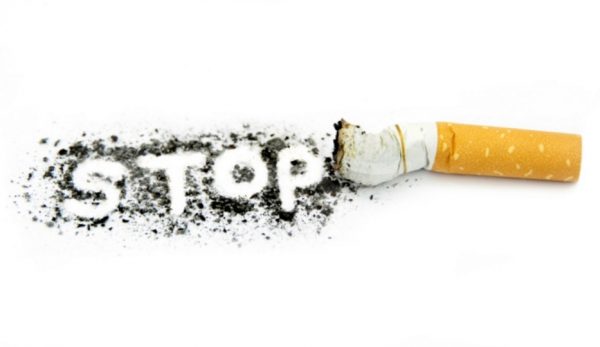 Smoking is a bad habit most of the world's population. Why do people "smoke"? This question haunts many supporters of a healthy lifestyle. Actually, even heavy smokers are asking themselves about it. Most of them want to quit, because this habit is not only harmful to health, but it makes you spend money, which sometimes is not enough.
Could the Smoking be a conscious choice of the smoker? Even if you people claim, what do you like to smoke, and you do not intend to quit the habit, in fact it sounds so: "I don't know, how do I get rid of Smoking. Help!".Smoking has many disadvantages and no advantages, – if you, of course, not the owner of the tobacco factory and is not enriched at the expense of nicotine addiction of others.
Look at yourself in the mirror. What you see? The picture is not very attractive:
face, isecheno mesh vessels;
gray-yellow color of the skin;
for the lips, hiding discolored teeth;
breath unpleasant, and kissing a smoker turn into a real test;
hair lost luster, nail plate yellowed.
If you are a smoker not so long ago, it is no mistake that soon these "symptoms" you have. And add to that the chronic cough (the so-called "smoker's bronchitis"), the problem with cardio – vascular system, gastrointestinal tract, lung disease (which is fraught with transition in cancer), sexual dysfunction, infertility.
Now answer honestly to the question – you need it? You are ready to spend their health and to give life to the enterprising owners of tobacco factories and corporations? On, believe me, they don't smoke! They enjoy life, flying on a private jet to a private island in the Pacific ocean, bought for your account. So isn't it time to stop sponsor people, thriving at the expense of your health?
You want to quit Smoking? You want to be healthy, not panting when walking, with a clean breath and white smile? You want to Wake up and not think about the next toke? Then you're on the right site. We know, how to help someone quit Smoking! It's time to say "no" their bad habits!
Allen Carr Film – how to quit Smoking. Really works.
Audiobook about an easy way to quit smoking, by Allen Carr.
The easiest method to QUIT drinking and smoking! Lecture by Professor Zhdanov V. G.