Table of contents article:
Every day there are new tobacco addicts, but with them grows the number of those, forever who wants to give up the addiction. With this purpose, tobacco companies never cease to amaze with their new drugs from Smoking. They wish to obtain a permanent customer base, for what and invent different trends in marketing. Recent years the popularity of received innovative gadgets, which supposedly able to maintain the health of addicted people.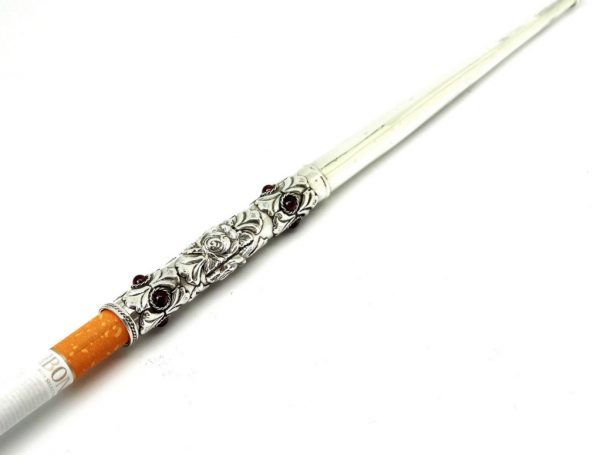 These companies convince the population in the need to purchase a safe cigarette. One popular Swiss company – Philip Morris Int, for many years he worked on the invention of their offspring. On the development of a unique device has been spent 3 year and 650 millions of dollars. Then they introduced the world to his creation.
Externally it resembles a regular mouthpiece, but is an electronic device, can heat up to combustion temperature. Every smoker has the opportunity to Smoking without smoke. However, this does not exclude the usual smell of tobacco. So, you can be happy and go to the store. Here only it is necessary to understand, you can say that much.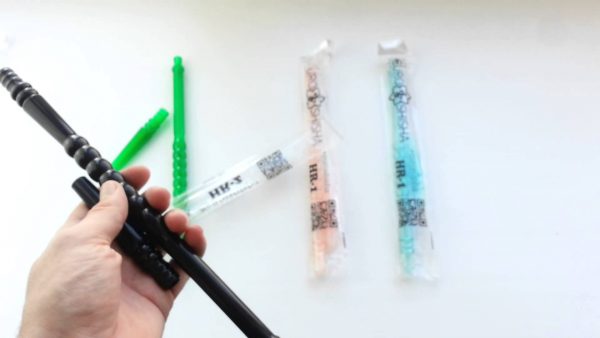 The described superiority is much exaggerated. Even this electronic device does not stop the access to nicotine. But only the company itself believes, the success of his electronic mouthpiece. And if he gets approval from reputable businesses, described item very soon will be on shops in U.S. stores.
Possible, he will actually get the supposed popularity. After all, if you believe the analysts, they are convinced, what 2023 year such devices to replace conventional cigarettes.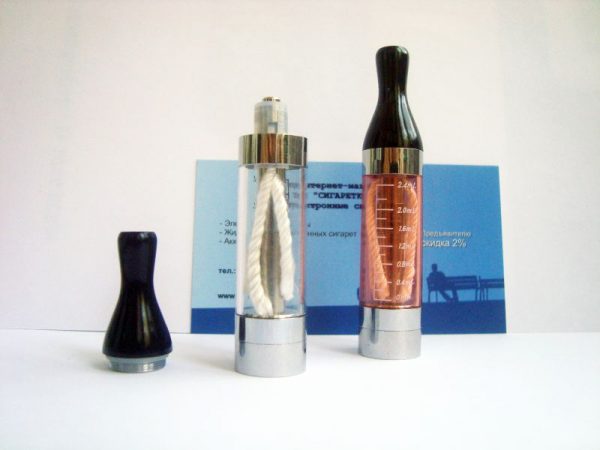 To draw some conclusions with regards to new inventions is quite difficult. It is understood, the reason for Smoking of all people on the planet associated with development, depending on Nickatina. And yet people completely abandon products containing this harmful element, to talk about the benefits is pointless.
Any electronic cigarette, mouthpieces, the patches – put on your nicotine hook, get off which is difficult. After all, if it were that simple, most of the population would long ago have abandoned the pernicious habit. The health of each depends on their own desires. It is foolish to succumb to the novelties of the tobacco companies, for which is important not the health of customers, but only self-interest, for which they are willing to go to any venture.
Electronic cigarette holder to buy the dream of many addicts. But we should not expect a miracle from this product. They are even more addictive, helping to enrich inventors.