Storage and distribution of drugs is considered a dangerous crime, require a response before the law is the law. In some States such actions are assigned a death penalty. However, now it is for Russia. It's time to learn, what is the sentence for possession and distribution of narcotics threatens the criminals.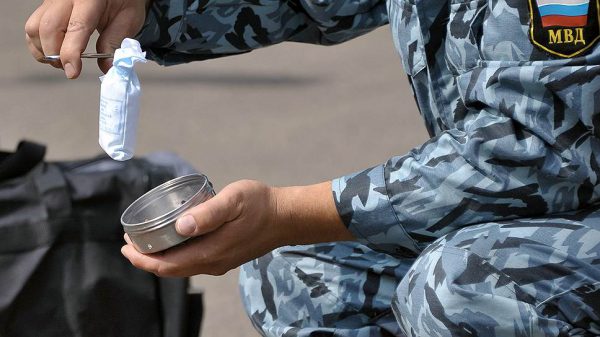 Many people are convinced – addiction is a serious crime. Here are just distributors of an infection bear no less responsibility to humanity. They with their own hands destroying millions of unfortunate. Therefore, according to the criminal code, the possession and distribution of illegal drugs.
Any actions for such operations will surely be noticed. Moreover, the storage and distribution of drugs article 228 has no easing. Even if the suspect was found a little packet of a prohibited drug, he could face time behind bars.
Thus, any tampering associated with drugs are the offense, leading by imprisonment for a fixed term. Everyone must be aware of the danger of action. Innocent pranks are able to put a big cross in the future.
Often the dealers only think of possible profit. The desire to get rich becomes more important than freedom. According to the criminal code, the possession and distribution of drug means the following punishment is deprivation of liberty for 4 – 15 years.
Many wonder, what is the term for such actions. The answer is simple. Less 4 years will not be exact. Duration is recorded from a number of important factors. So, the desire to become richer are able to move in jail for fifteen years.
Moreover, the sentence implies also its manufacture, the shipment, use, transportation. Hopes, that carrying prohibited cargo, will be able to remain innocent is not worth it. The punishment will definitely find.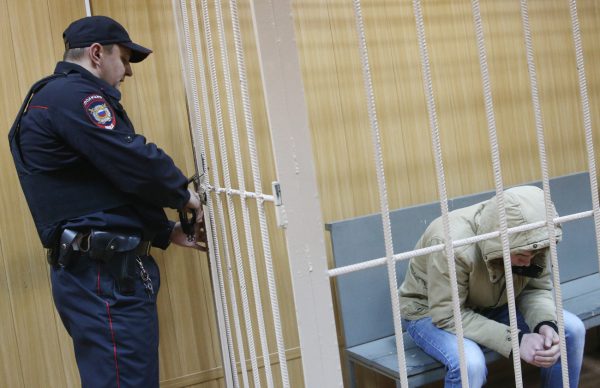 Find out, how much for storage, drug trafficking, should know, on what basis prescribed duration. It turns out, it is calculated from the volume of contraband and other mitigating factors. As for 15 years, here because of the storage of large volumes or education as much as a criminal gang.
There are situations, when criminal liability for possession, the spread of narcotic
in is replaced by the administrative. Usually in these situations, the punishment involves:
a penal colony for up to two years;
fine, the amount should not exceed half a million rubles;
house arrest, prohibiting the moving and traveling around the country, beyond;
constant monitoring by the police. For this, the offender must always go to celebrate.
Normally an administrative penalty is prescribed for the presence of small doses of.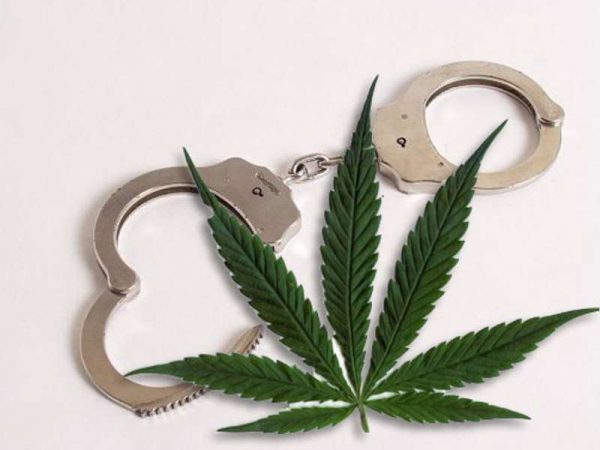 Today criminal liability for possession and distribution of drugs in large volumes punished especially severely. The punishment for such actions is most severe from 7 to 15 years.
To find out what amount of is a small you should consider a different table, where all the numbers in detail. For example, character need one kilogram, ecstasy 600 grams, but Desomorphine is enough 10 grams.
If the suspect is found the lungs intoxicating substances – hemp, poppy straw, to avoid punishment will not work. Even if the person is not going to sell them. It usually costs administrative punishment, includes:
arrest for fifteen days;
fine 5000 rubles.
If such was committed by a citizen of another state, he was being deported.
If administrative all became clear, it's time to deal with more serious measures. They are usually prescribed, if the drug possession was:
for personal use without thinking about selling (face up to three years);
for the purpose of resale (from three to seven years);
absolutely a group of persons or large amounts (seven to ten with confiscation of property);
in large volumes to supply (from seven till fifteen years).
To avoid punishment it is impossible. So you should realize responsibility.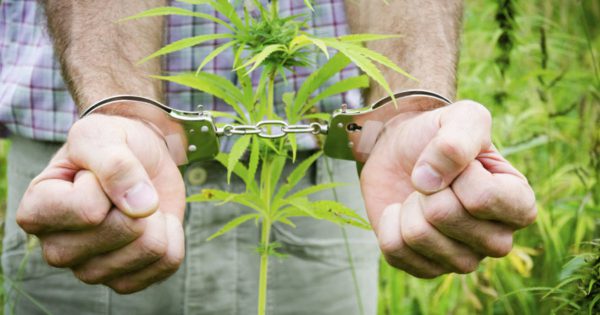 The state against the use of narcotic drugs. However, if we compare it with the spread, the first is clearly punishable less. So a drug addict waiting for a fine, arrest for a small period of time. Similar without a prescription considered a violation of the law is perceived as an administrative violation. However, the most important thing to prove, that the sale was not. Otherwise, the situation will take a completely different turn – jail.
Plays an important role and place of use, doing it at home you can do two weeks of arrest, and for example, the club is already facing two years. It is understood the punishment is not the only measure. Often, addicted have to go on treatment in narcological clinic. Any contact with prohibited drugs will turn against consumed. Therefore it is necessary to permanently exclude them from your life.