Table of contents article:
Addiction is a terrible disease, the power which every year gets more and more people. Not so long ago there was quite a bit of varieties of drugs, but every year their number increases significantly. Appear more sophisticated, cheap, and most importantly, dangerous drugs. New drugs 2017 years – this is another trick for those, who suffer from addiction.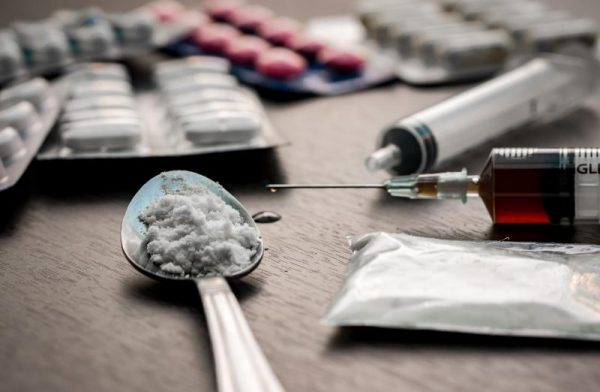 These drugs without much doubt become addicts, without even thinking, what a terrible harm, cause to their health. To protect their loved ones, further consideration should be given drugs, appeared recently. Possible, timely knowledge would help you promptly spotted trouble, to stop the disease at an early stage.
We all know, that constantly produced new kinds of drugs, 2017 year was no exception. However, their exact number is quite difficult. Blame the rapidly growing drug trade, which thrive a variety of synthetic drugs.
Narcoviolence not willing to part with their profitable business, therefore, they constantly strive to slightly alter the chemical formula. These simple manipulations help already after a couple of months to release to the public a new drug, carefully hidden under the guise of bath salts or Smoking mixture.
Of course, could close to see it, that's just statistics is not happy. If before this disease attacked the teenagers and people in their adult age, today to experience the unusual sensations tend even children 8 years. It's very scary, and if you do not start to combat the infection, it's a real plague, to escape from which is quite difficult.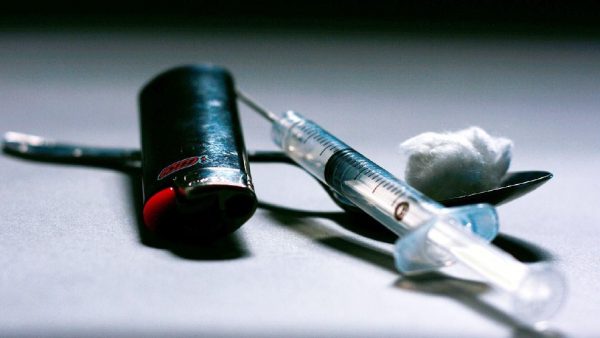 Today's youth are very aware of. Teenagers easily find a variety of spice mixes. And when difficulties arise with their purchase, do not despair, and go to the pharmacy. It is here legally, they can buy the real pharmacy drugs. These include known to many psychotropic substances, containing codeine. The most popular of them are:
sedalgin;
Nurofen plus;
Codelac;
Pentalgin;
Terpincod.
Unfortunately, they are used as not intended, but to change consciousness. Only few people know, what these tools can cause severe physical and psychological dependence.
Even known to many eye drops, cold remedies and antidepressants – dependent use of drugs. For this purpose they are boiled of them need substances, or simply increase the allowed dosage. Many parents can not timely notice of this fact, which leads to terrible consequences.
Quite difficult to keep track of every dangerous novelty, because they appear very often. Most recently, the forbidden list has been added VN.About that occurred abroad. It includes the cannabis extract and thickener. Use it, puffing on the hookah.
This drug can be bought without a prescription. It is used for, to get rid of insomnia. Here are many Teens use drugs for the purpose of receiving unusual emotions.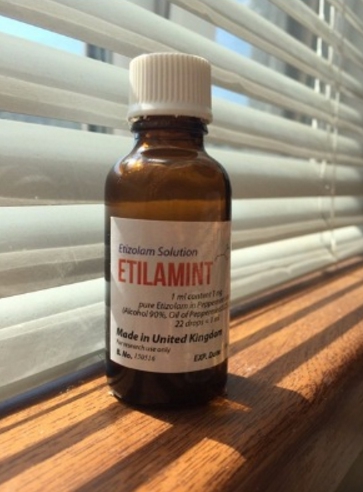 To this end, they interfere with the pills with alcohol and increase the dose. Unfortunately, these tablets have not brought to the forbidden list, so, to buy them can be anyone. And while the FDA investigation that will achieve the desired and prove what harm can Etizolam, once in the wrong hands, it may hurt a lot of people. Because documented cases, when it was mixed into the girls alcohol, then they did with the unhappy terrible things.
To prevent this, parents should always be aware of dangerous drugs, to closely monitor their children. It is recommended to conduct with adolescents, the conversation, this will help to teach them important things and can even save their future.
New drugs 2017 is a pharmacy medicine, which are mixed with additional chemicals. Nobody knows the exact composition of such mixtures. Moms and dads should carefully monitor the child, inquire about his success in school or in circles. Indifference on the part of parents is the first step for the use of illegal drugs.