Table of contents article:
Alcohol is able to develop a large number of terrible diseases. However, many are convinced, what harm is only on the internal organs, actually, things are much more serious. Some complain, that feet hurt after alcohol. It would seem, there is no relationship between the lower extremities and alcohol, but she has, and most. But if consumed a person has any comorbidities, the situation becomes more serious. Complications can be devastating.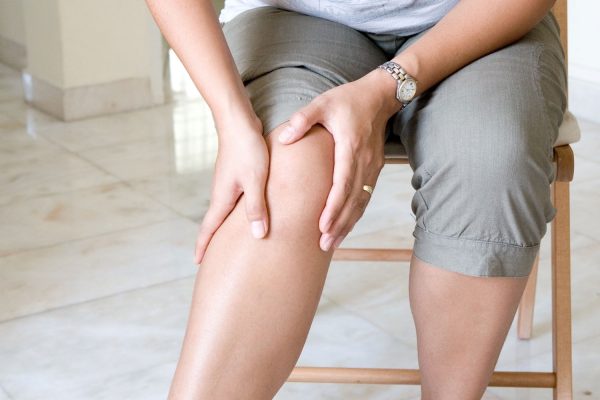 The occurrence of unpleasant, pain feet, not occur without a cause. This occurs under the influence of certain factors. To find out the true cause of this unpleasant phenomenon, you need to understand why this can happen:
Alcohol is a negative influence on blood vessels. Under its influence, the largest begin to expand, a little uncomfortable, sealed. Due, blood circulation is disturbed.
Any alcoholic drinks can cause venous insufficiency. Most affected by the disease, people are prone to this disease. Even small doses of alcohol can aggravate the condition.
Many people know, after drinking, we can expect the appearance of edema. They appear after, as the man drank large dose of alcohol. It does not matter vodka is, or weak cocktails, the effect will be the same. Fluid usually accumulates in the lower extremities, that brings unpleasant discomfort, and sometimes serious pain.
Alcohol can flush out calcium from the body, and, as you know it is vital for normal human life. If the trace element will not be enough to do, increases the likelihood of seizures, permanent pain of the lower extremities.
Often strong the legs due to cramps, could mean the defeat of the nervous system.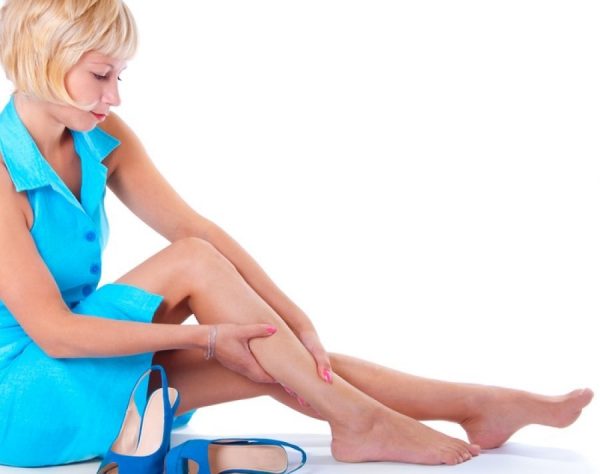 If after drinking alcohol sore feet, you should think, and it is best to go to a medical facility.
Understanding, why can come the soreness of the legs, should know, how to overcome this nasty affliction. If the feet hurt from alcohol, then you just need to stop drinking alcohol. To make this step without any hesitation – this depends on their health.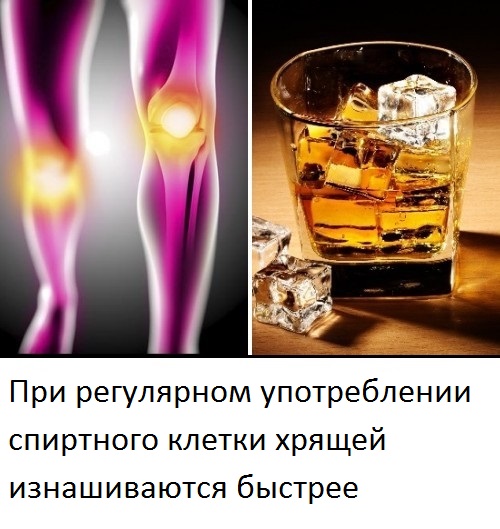 Ignoring this solution, the situation deteriorates. Disease, may temporarily retreat, but soon it will reappear, bringing more pain, suffering, troubles. Therefore, the most reasonable solution would be to quit the harmful habit, seek the advice of the hospital.
Experienced professionals, conducting the necessary tests, will be able to appoint high-quality treatment. Do not be afraid, close eye on your illness, after all, the sooner you will diagnose, the more likely the chance to be healthy.
If time contact the clinic, no, and feet hurt all the more, you can take note of certain methods, can ease pain:
need to wear tight stockings or special stockings. They can be purchased in pharmacies;
you need to improve blood circulation, bath will be a great release. The main thing is to adhere to the desired temperature – it should be warm or hot, but not cool. For best effect it is recommended to add herbs, sea salt;
when severe pain help massage. It should start with the usual strokes, gradually moving on to more easy movements;
you can resort to the use of medicinal ointments, which people reduce the symptoms during exacerbation of varicose veins. Apply need easy, massage.
Sometimes after alcohol sore leg muscles. This is due to excessive dehydration. You need to drink more water, but not of alcohol beverages.
The pain in my legs when drinking alcohol, serious reason to think. It is not necessary to dismiss, ignoring their own health. Best just to abandon the self-medication, and trust the doctors. After an accurate diagnosis, you can find out the true cause of disease development. Drop to drink, and your body in gratitude, appreciate your excellent health!